Had a pretty low-key Thanksgiving this year.
Started the day out by joining a short Turkey Trot @ Miramar Lake. Watched the Macy's Thanksgiving Parade & partook in fun appetizers: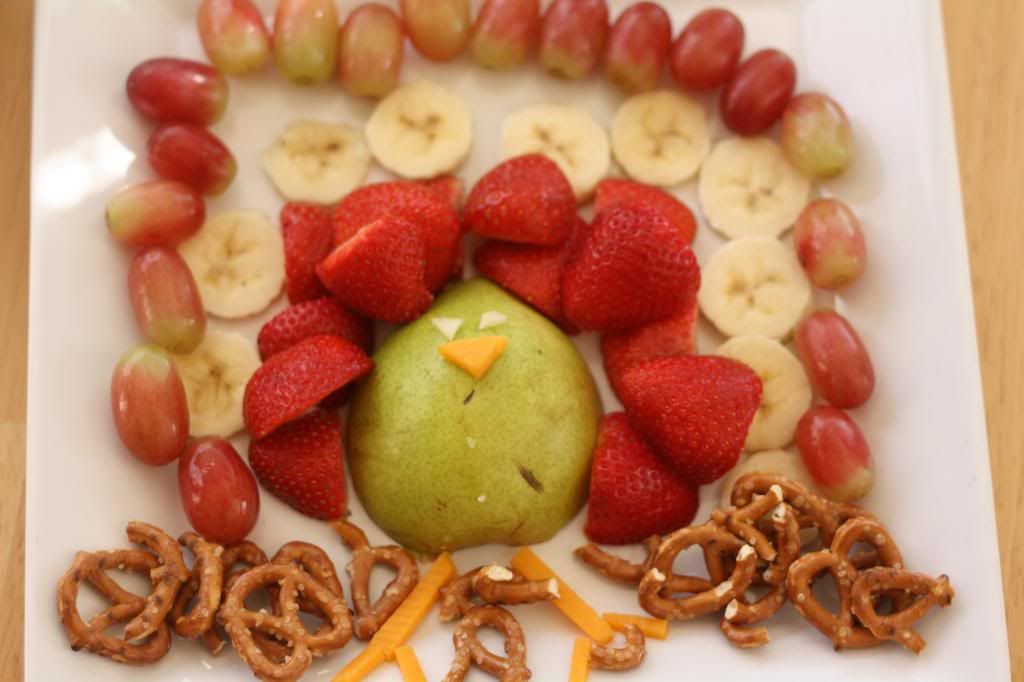 We did go back to the traditional turkey this year & I must say -- It was delicious!
We aren't too fancy around here - No tablecloth. No name tags. Just good food!